Welcome to John O'Gaunt Golf Club

John O'Gaunt Golf Club is one of the largest Private Members Clubs in England and is situated in the East of Bedfordshire just off the A1 between Biggleswade and Sandy.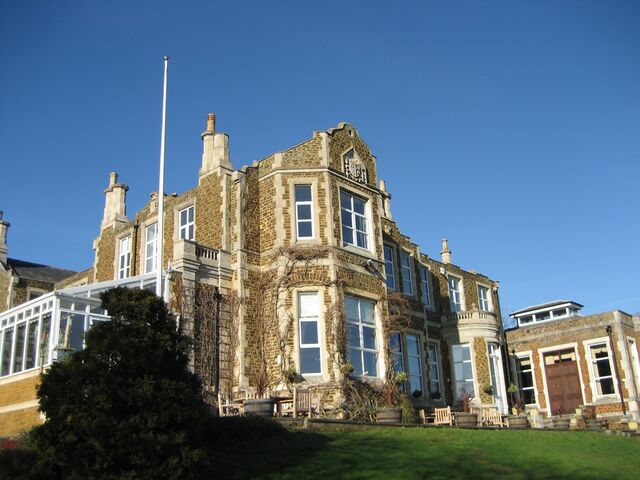 ​

John O'Gaunt Golf Club is a premier club in Bedfordshire offering two superb courses, a great clubhouse, and a warm welcome to all visitors. Established in 1948, we have an outstanding record of progress and development the match of any other private members golf club in England. We have hosted many National and Regional Tournaments including the English Golf Union Seniors Championship on two occasions in 1988 and 2004.

With our two excellent courses offering different challanges, with the John O'Gaunt course being a beautiful parkland setting with a meandering stream, and the Carthegena course being higher on a mainly sand based free draining subsoil enabling links style play in most weather conditions. We aim to offer both members, and visitors alike, a wonderful welcome and golfing experience that we hope will encourage you to either join or return again soon.
If you require further information on joining THE premiership golf club in the region, then call our General Manager Simon Davis, who will be more than happy to show you around the superb facilities on offer. 01767 260360 (option 8) or email: simon@johnogauntgolfclub.co.uk


Members please note:

1st May 2014 earliest tee off is 06:30
Members can tee off from the 9th & 10th from 08:00