Club Captain - Mike Tipper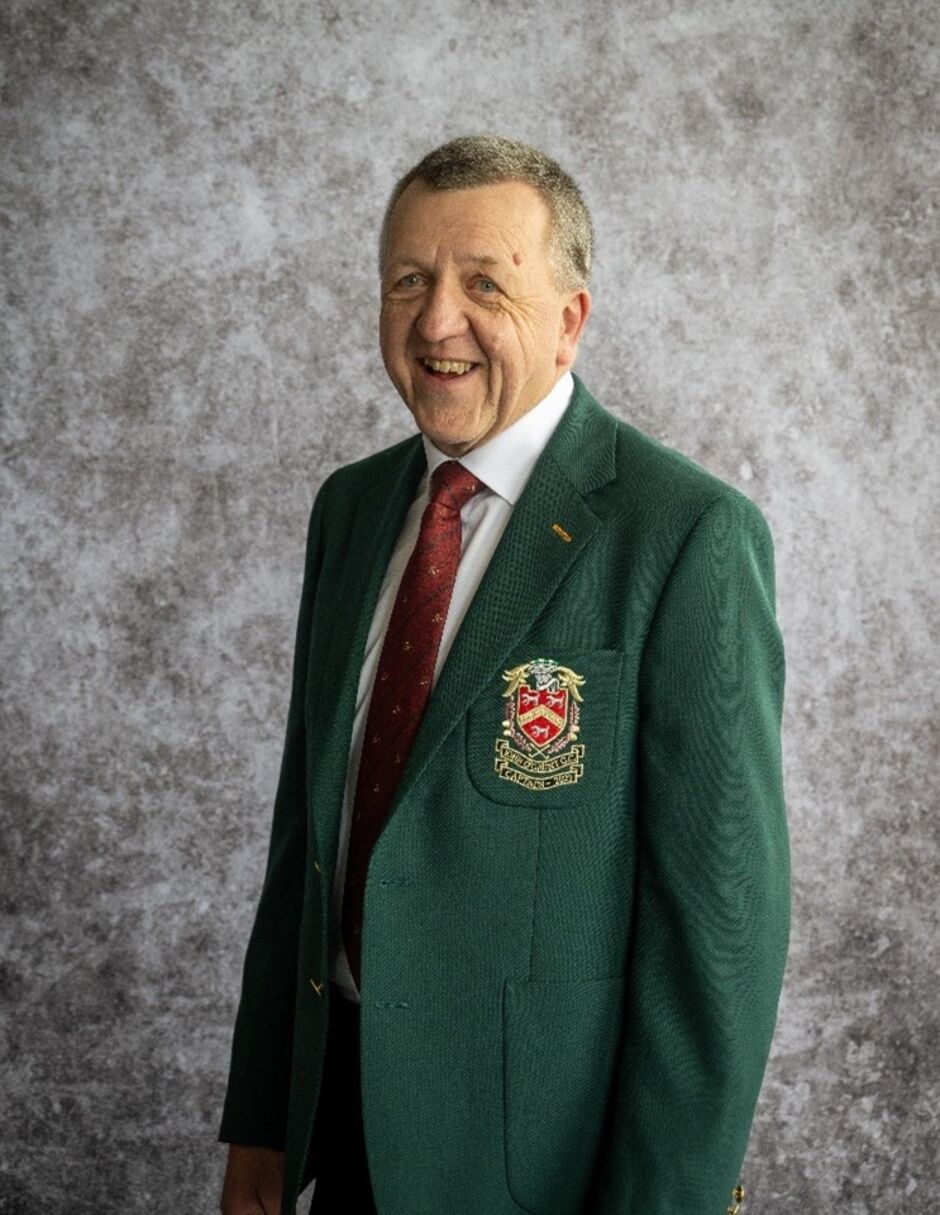 I have nominated the Bedford Disabled Horse Riding Association (BDHRA) as my charity for this year, for whom my wife, Diane, is an active volunteer.
BDHRA is a small, independent, local charity set up over 60 years ago by a far-sighted woman called Lady Miriam Godber. They work out of their own premises in the village of Willington and have their own ponies and indoor and outdoor riding schools. They are completely volunteer led.
They use their ponies as therapy for children and adults with physical and mental disabilities. Sport is very difficult to access if you are disabled. They primarily work with children from Special Schools in the area but they have a few adult riders too.
I would be grateful if you would support this and all of the other charities that have been nominated by the other Captains of our club especially over the designated "Charities Weekend" that starts on Friday 7th July.
If you would like to make a donation direct to the charity please use the link below:
Donate to the Bedford Disabled Horse Riding Association
Thanks for your continued support of all our charitable efforts.
Ladies Captain - Lorna Jerome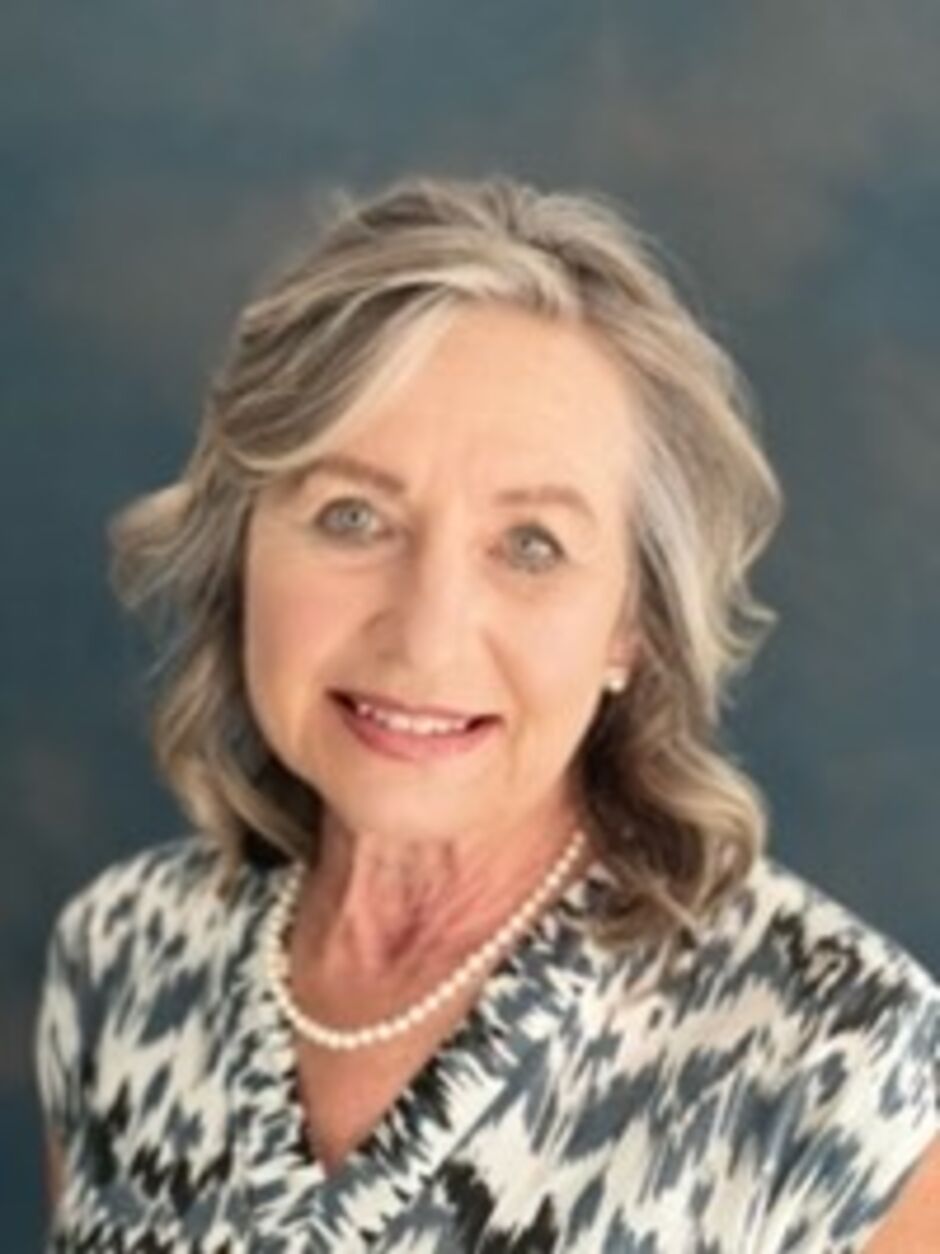 I have been a member of John O'Gaunt since 2005, when I moved from Wyboston Lakes. Over the last 18 years I have so far spent 9 years on the Ladies Committee, 3 years as County Rep, 4 years as Handicap Secretary, then last year as Hazel's Vice Captain. I was a nurse and midwife in my professional life before injury forced me to retire.
My chosen charities will be Roy Castle Lung Cancer Foundation , and Marie Curie . I lost my husband to lung cancer at the age of 43. Sadly, the stats for lung cancer are still very poor. Lung cancer causes more deaths in the UK than breast bowel and prostate cancer combined, and one of the aims of the Charity is to find an early warning screening test, which could revolutionise treatment and save many lives.
The other charity which is very close to my heart is Marie Curie, I know from past personal and professional experience, what a difference hands on care at the bedside can make to the terminally ill, and their families, enabling people to spend their last days at home in their own bed, which is ultimately what we would all wish for. If you would like to make a donation to either of these worthwhile causes, go to my gofundme page .
I look forward to playing with as many of you as possible over the coming year.
Thank you so much for your support.
Seniors Captain - Jonathan Lean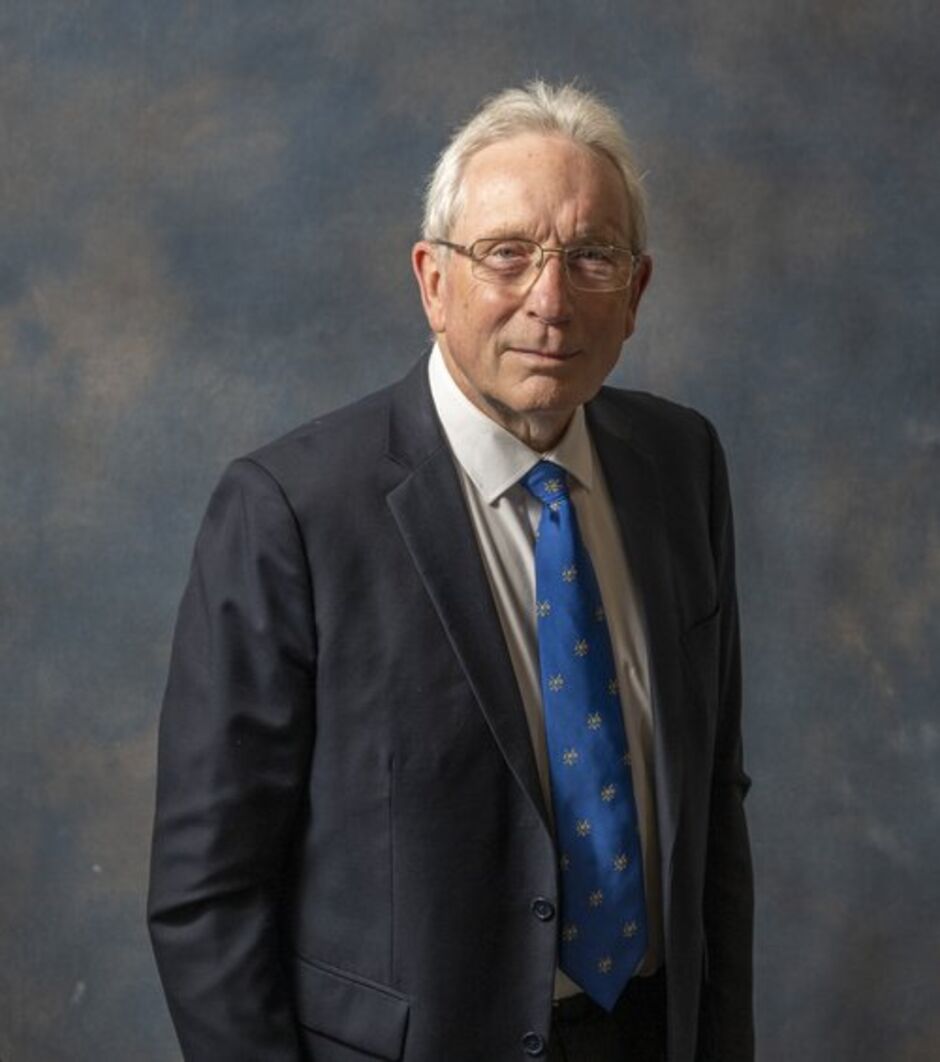 I joined John O'Gaunt on 1st July 2015 having retired from my job as an International Sales Manager on 30th June.
I was not previously a member of any club as my job took me overseas for long periods and the opportunities for golf in UK were limited. I managed a few rounds overseas, principally in Far East, as my customers became aware of my love of the game and invited me to play at weekends.
I have lived in Potton now for 35 years. I could walk to the club but never do. I occasionally walk home though!
My chose charity is Keech Hospice Care which is the children's hospice for Bedfordshire, Hertfordshire and Milton Keynes and the adult hospice for Luton and South Bedfordshire.
Junior Captain - Nathan Church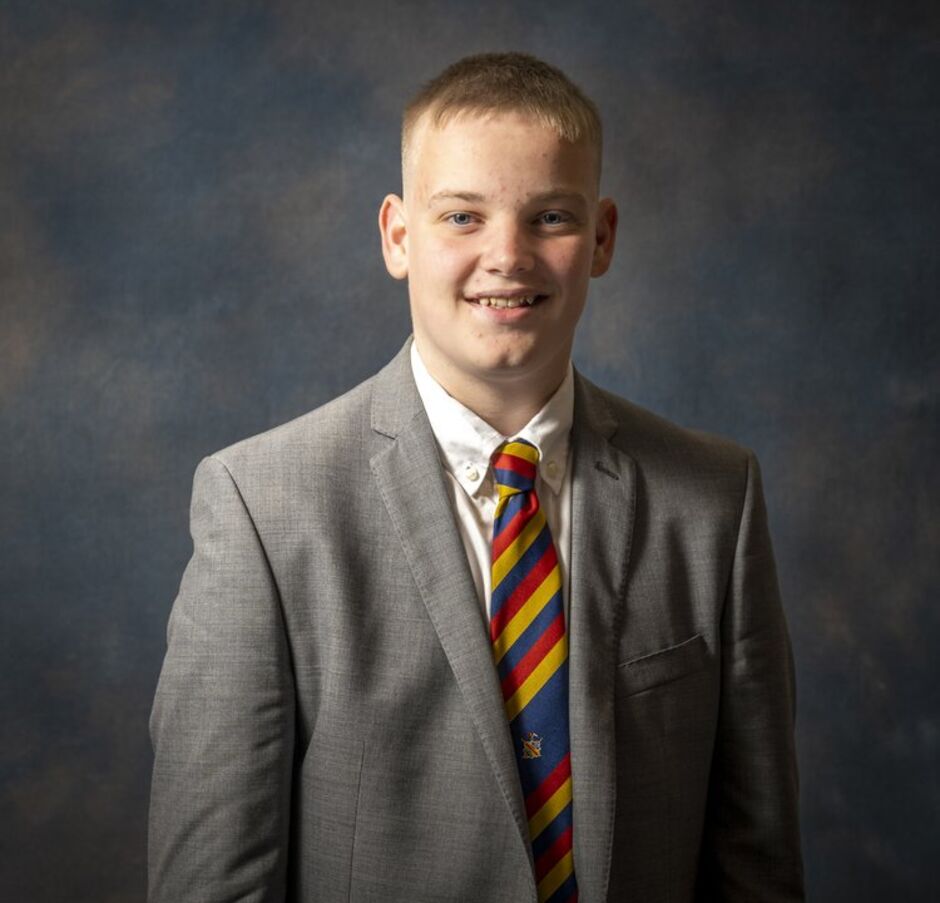 I've been playing golf since I was 9 and I joined JOG in 2018. I represent Bedfordshire County Golf U16's. I'm also a loyal Luton Town supporter.
Club Charity Strategy
We are a great Club with so many generous, well-connected, and talented people within our ranks. In order to make the most of this resource we have decided to develop a 'One Club' approach to fundraising and to bring all our charitable fundraising activity under the one roof.
To organise and administer this we have established a Charity Sub-Committee which will be chaired by the Club Captain. The idea is a simple one: that the separate golfing Sections of the Club (led by their respective Captains) will work as one team, supported by the Club Admin team, sharing fairly, the workload, and the money that is raised amongst the respective Captain's charitable cause(s). The aim is to raise more money as a whole, through shared knowledge and resources, working on the principle that the whole will hopefully be greater than the sum of the parts! What we want to avoid is a 'scattergun' approach of asking for help in the form of donations and sponsorship. We are acutely aware that we cannot keep asking the same people, time and time again, without a degree of 'charity fatigue' setting in.
To return to the original theme of how to harness the resource of our membership. We would like to make a direct appeal to you...
We are trying to secure suitable items to be used in the auctions that will be conducted throughout the year. To be clear, a central 'pot' of donated items will be established and divided equitably for use through the course of the year, staring with the Jock Allan Prostate Project Day on Monday 3 April, with a clear focus on the combined Club's Charity Days on Friday 7 and Saturday 8 July, but not forgetting frequent opportunities for raffles and auctions at both Section and Club level event throughout the year including after some golf events, Quiz Nights and other such social gatherings. What we want is for you to consider the skills, talents, and resources you have, and to see if we can turn them into something that someone else might bid on. What we need are exciting experiences, or possibly less exciting, but practical offers of your time, your trade, your particular talent. For example, giving someone an afternoon of hedge cutting could be just as appealing, to some, as a flight in a hot air balloon. We need you to think inventively.
If you think you can offer something suitable, please e-mail Wendy (admin@joggc.co.uk) with details.
In addition, as ever, the Charity Committee would be very grateful for contributions of items suitable for the various raffles/tombolas which it is still intended to run throughout the year at various events; if you have any suitable items (unopened and 'in-date' bottles, chocolates and/or biscuits, perhaps even any unwanted presents, etc...) which you think may be suitable, please drop them in to the Office – these too will be shared equitably between the Sections throughout the year.
Thank you for your consideration and support.
Rob Bage , Club Captain 2022-23
Lorna Jerome , Ladies Section Captain 2022-23
Jonathan Lean , Senior Section captain 2023-24
Nathan Church , Junior Section Captain 2023-24
Mike Tipper , Vice Captain 2022-23