Our wonderfully atmospheric, Victorian-era clubhouse, the once ancestral home of the Burgoyne family, combines glorious period detail with contemporary comfort. Ours is a building that has stood the test of time and continues to delight and fascinate, boasting some spectacular panoramic views over the John O'Gaunt course and surrounding countryside.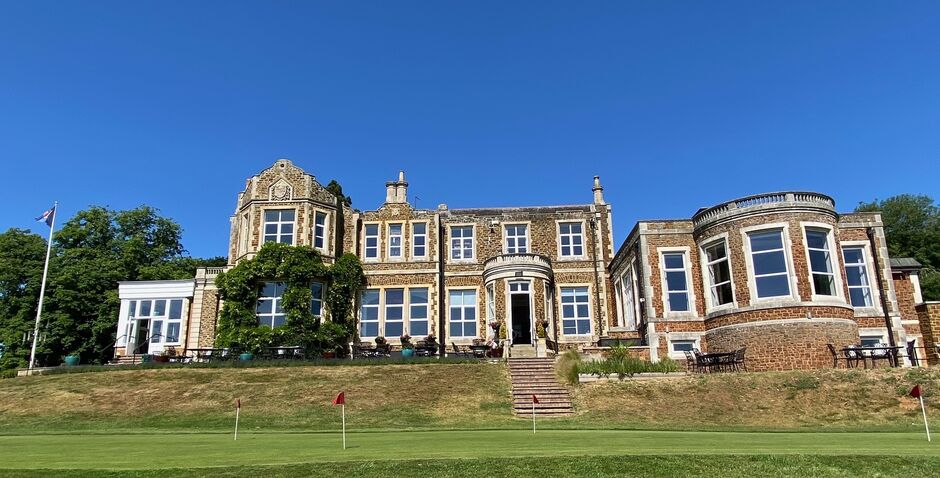 Inside, a warm welcome awaits in a contemporary environment for members, their guests and visitors, whether playing golf or just meeting friends for a bite to eat and something to drink.
From the luxury of the modern Orangery, the traditional Stud Bar, the spacious Lounge Bar, the modern Sports Bar and into the Burgoyne Suite, an award-winning function room used for casual dining on a daily basis or more formal events and functions for up to 100.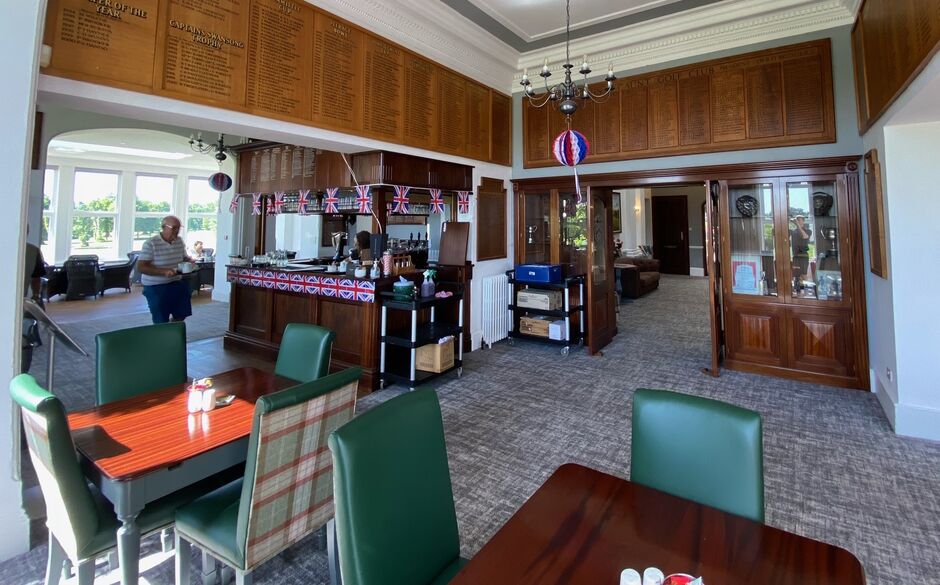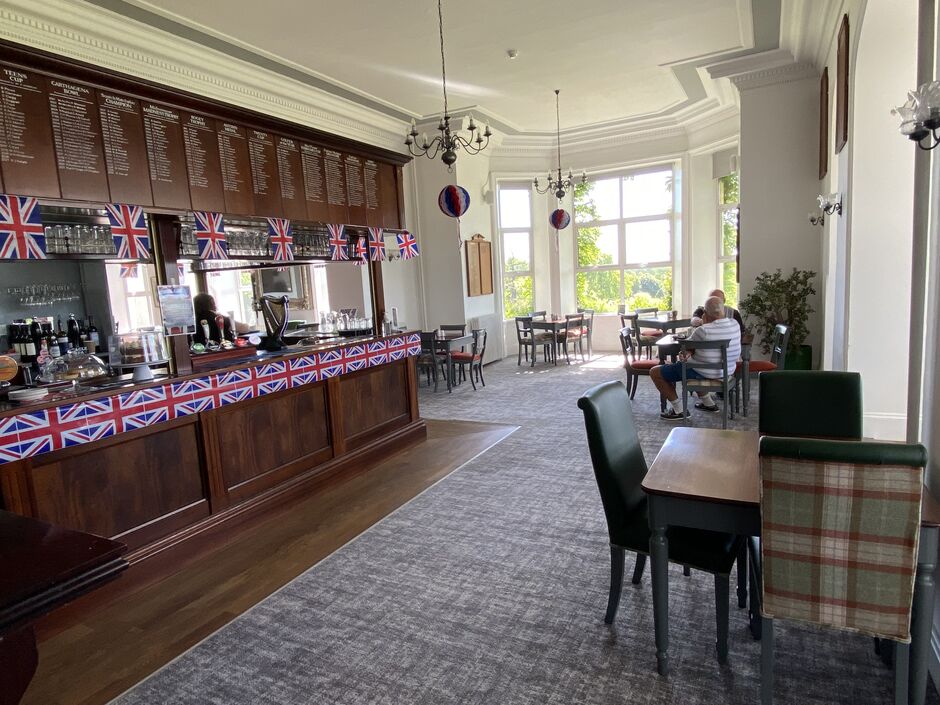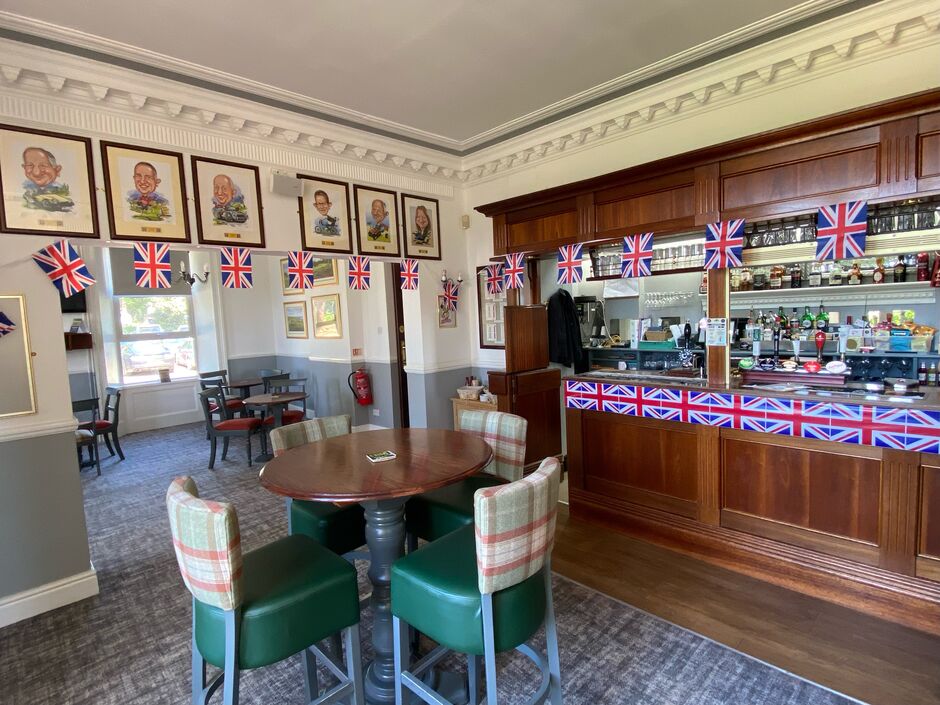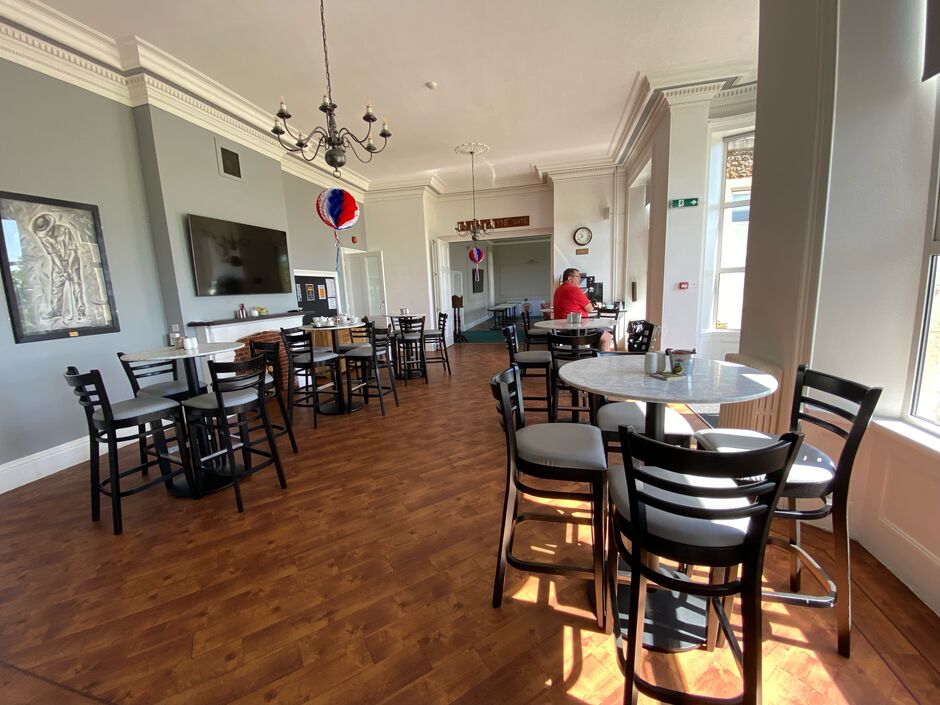 For those who like to keep on top of sporting events there are a number of screens showing Sky Sports channels - always a popular diversion – also ideal for presentations for meetings and gatherings.
And then there are our wonderful outdoor spaces, the Patio overlooking the putting green and 18th hole on the John O'Gaunt course and the Terrace with undercover heating with over 100 seats outdoors.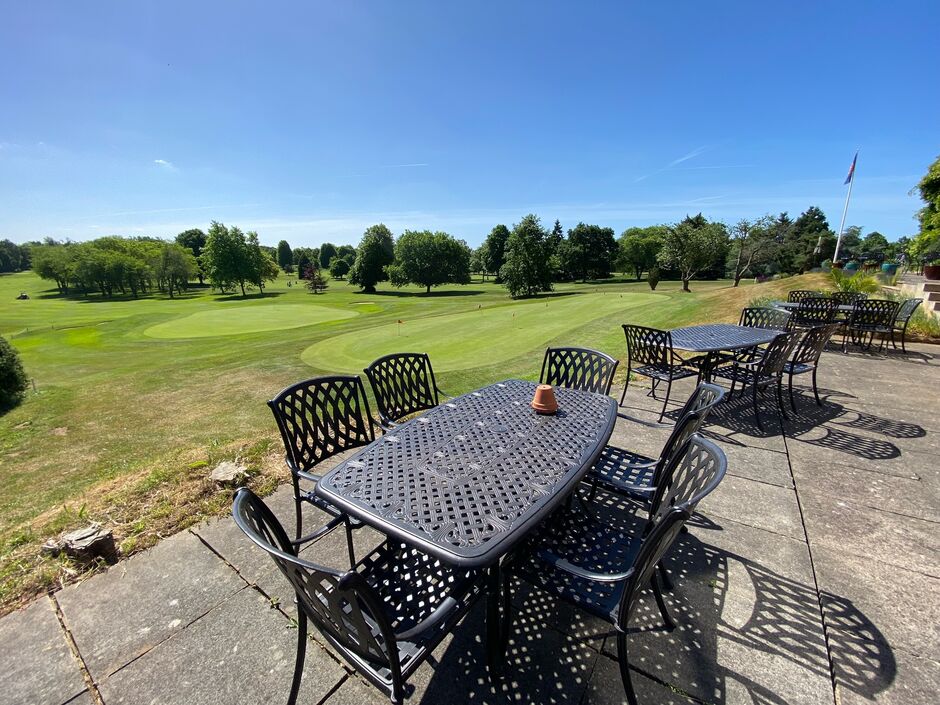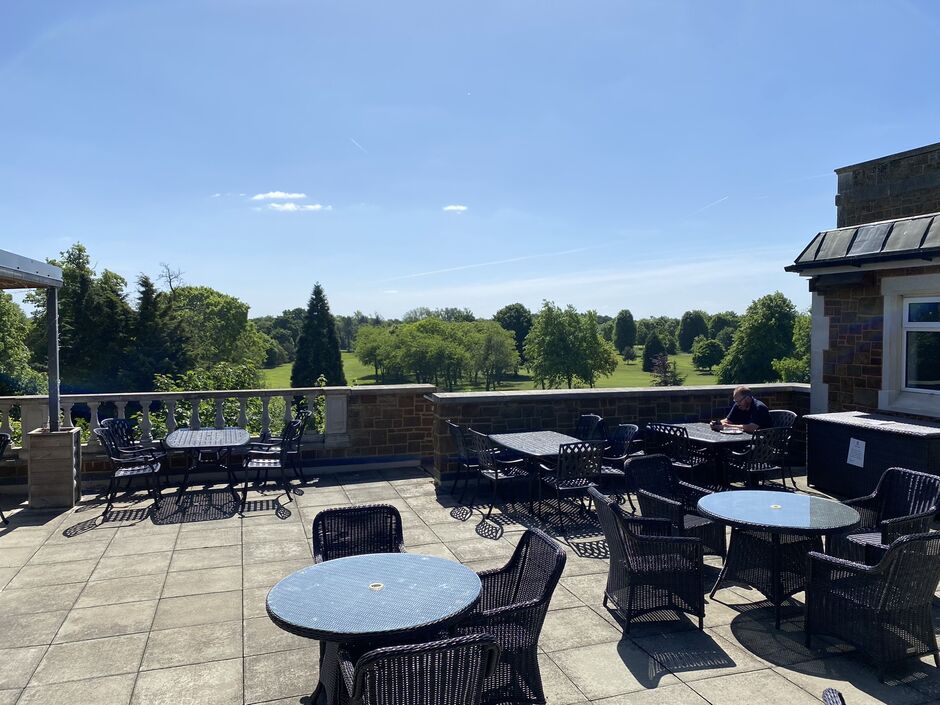 If you would like to know more, please contact Amy on 01767 260360 or email clubhousemanager@joggc.co.uk or complete the form below